Famicom Graffiti's Metroid Remix Kills, But Oh Dear, That One Zelda Track...
Publikováno: 22.3.2021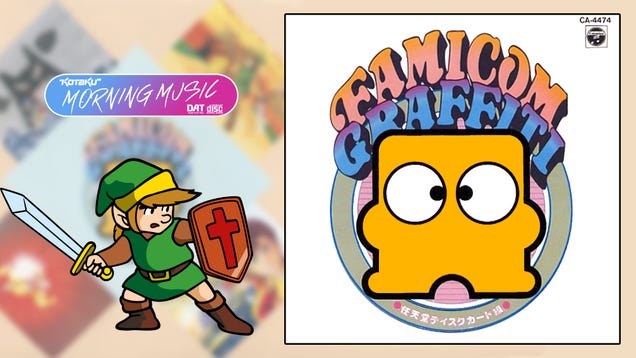 Welcome to Morning Music, Kotaku's ongoing hangout for folks who love video games and the cool-ass sounds they make. Today's vintage selection from Nintendo has a real unpredictable streak and features one of the best Metroid covers you'll hear. And, well, other things.