Official Trailer Asks, What If Pokémon Legends: Arceus Was A Horror Movie?
Publikováno: 19.10.2021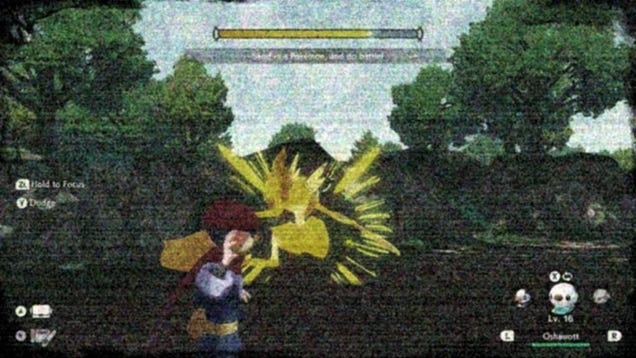 It's fair to say that the world of Pokémon rarely ventures into territories that might be considered "adult." This most family friendly of franchises works extremely hard to ensure, no matter how large the grown-up interest, it's always open and welcoming to children. And then, today they released a VHS-horror short.