Uh, GamesCom Thinks People Will Be Attending In 2021?
Publikováno: 19.3.2021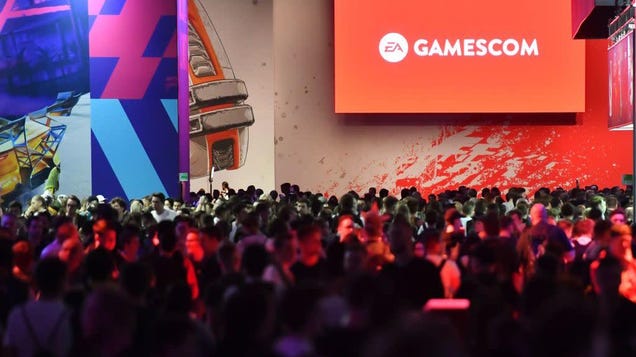 Like every other major event, GamesCom took 2020 off, swapping its enormous in-person show for a series of online presentations. Unlike other major events which are taking 2021 off as well, though, GamesCom organisers think they'll be able to get people in the door sometime in "late summer".