XCOM Marvel Game Sees Avengers and X-Men Go Full Yu-Gi-Oh!
Publikováno: 1.9.2021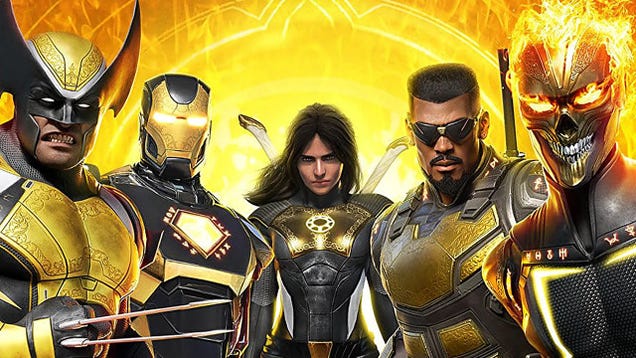 We knew almost nothing about Marvel: Midnight Suns when it was revealed at Gamescom last week other than the fact that it was a strategy game being developed by XCOM-makers Firaxis Games. Today the studio showed off actual gameplay, and it turns out the tactics game's combat will be card-based.